The Puerto Rico Property Insurance 
Claims Solution
We have a long history of assisting the policyholders of Puerto Rico with their property insurance claims.
Caribbean Adjusters International is a firm of licensed public insurance adjusters representing only the 
insured in property loss claims.
We are an affiliate firm of Jansen/Adjusters International, one of the largest loss consulting firms in the United States. We offer public insurance claim adjusting and consultative recovery services to commercial businesses and homeowners throughout the Caribbean.
"
Mr. Esteves has demonstrated outstanding performance and the ability to organize and lead negotiations. His engagements have been instrumental in the PRPA to reach a favorable transaction regarding structural damages…
Joel A. Piza Batiz, Esq.Executive Director
Puerto Rico Ports Authority
Our Story
With an office located in the heart of San Juan, Caribbean Adjusters International has a long history of assisting the policyholders of Puerto Rico with their property insurance claims. Our public adjusters work for you, not the insurance company, helping you to maximize your claim settlement. To us, it is not just about getting the most out of your insurance claim, but also helping you through the entire recovery process. Let us manage the claim, so that you can focus on resuming your life.
Since 1985, the public adjusters at Adjusters International have helped thousands of homeowners, businesses, and organizations recover from all types of disasters. From hurricanes to fires, we have the knowledge and experience to get you the most favorable claim settlement possible.
1987
DuPont Plaza Hotel retains Adjusters International to prepare and settle fire loss.
2013
Caribbean Adjusters is incorporated as a standalone company.
2017
Caribbean Adjusters receives an operating agreement to extend their name to Caribbean Adjusters International.
2017
Caribbean Adjusters International responds to Hurricane Maria & Irma.
Meet Our Team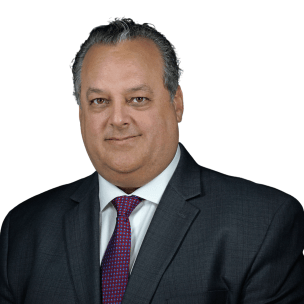 Luis R. Esteves
Principal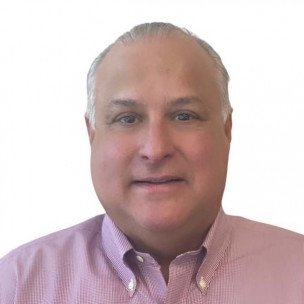 Edgardo Van Rhyn
Strategic Business Management Executive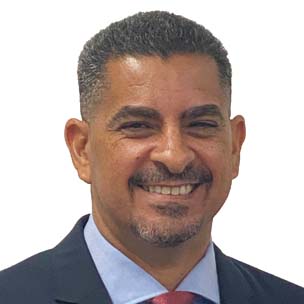 Edgardo Betancourt
Senior Adjuster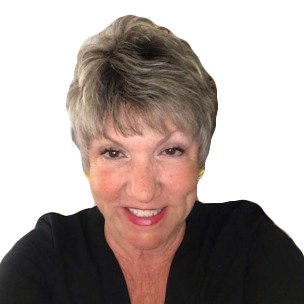 Denise Love
Claims Specialist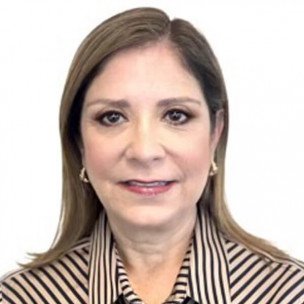 Carmen M Ramirez
Services and Administration Representative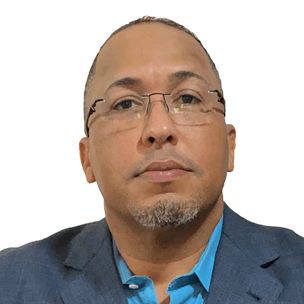 Ivan Casiano
Senior Engineer and Project 
Manager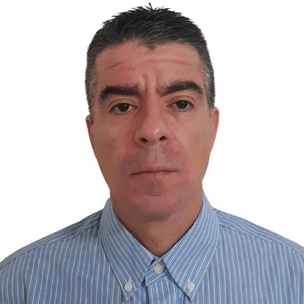 Hector Visbal
Field Engineer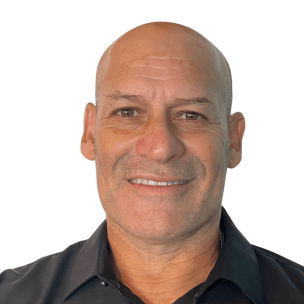 Javier Ortiz
Public Adjuster
Satisfied clients that can attest to our expertise:
Contact Us
Please contact us for more information on how our San Juan, Puerto Rico public adjusters can help you navigate your property damage claim; and trust in our experts to secure for you a full and fair settlement.
* Indicates a Required Field
Caribbean Adjusters International
416 Ponce de Leon Ave.

Union Plaza Building Suite 1112
San Juan, PR 00918